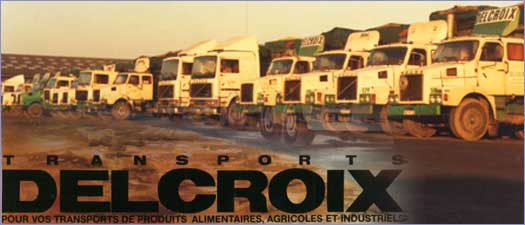 150 years of innovation
The adventure began in 1858 when Fidélis Delcroix created a coal trade in the north of France. In 1950, Delcroix started its transport business to meet the needs of its clients and provide a coal and domestic fuel delivery service.
The trade and distribution of petroleum products developed in the 1960s and Delcroix soon became an expert in the transportation of solid and liquid bulk. The trading activities were sold in the 1990s, Delcroix got into the transport of hazardous goods, industry and recycling markets.
In the 2000s, the group designed and set up its first services of Transport Organization and first Distribution Platform of bulk products in Dunkirk.
Aware of the importance of the logistics and environmental issues of its industrial clients, the family-run group created a subsidiary, Logways, late 2007. Logways provides multi-modal transport solutions for its clients, relying on experts and real logistics engineering expertise.
Expertise & complementarity
The Group encompasses 2 subsidiaries today.
Transports Delcroix, a road transport operator, specialized in hazardous goods that has 140 road networks and operates on the petroleum products and industrial waste markets. Logways diversifies the Group's offer, by providing integrated logistics solutions via road, rail, river and sea for bulk and out of gauge markets.

Tractor-trailers and semi-trailers
One mission, several ambitions
Our mission
Our mission is to develop with our clients their sales and services, thanks to adapted and competitive transport and logistics solutions.
"Our ambition is to allow our clients to focus on their core business, by designing and setting up integrated, tailor-made and sustainable transport and logistics solutions."  Ghislain Billaudel, CEO of the group
Our ambitions
Improving the logistics' performance of our clients by optimizing their full costs, their stocks and goods in process, their sales, their serenity & their carbon emissions.
Our approach relies on investigation and thorough understanding of our clients' needs and constraints. We are then able to imagine innovative and creative solutions together, set them up and continually improve them.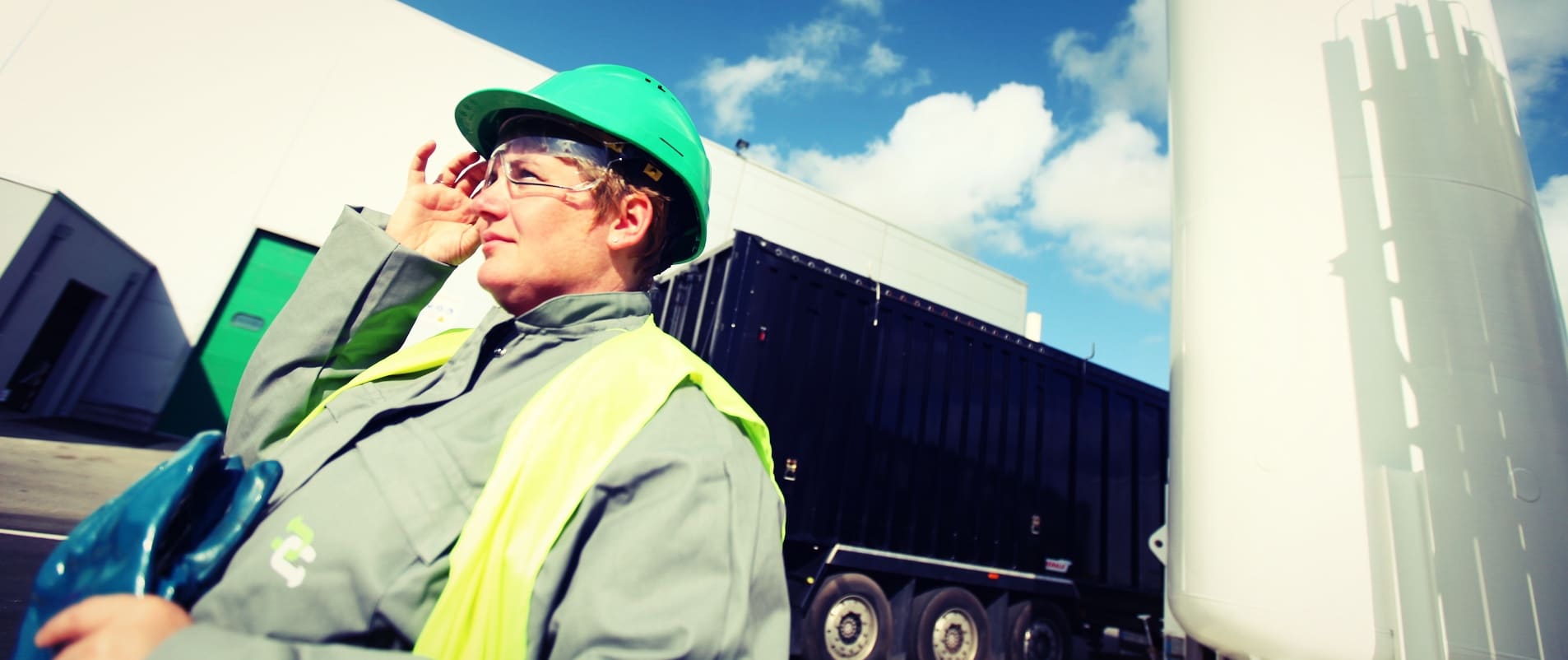 A reliable and proactive partner
We analyse the needs of your clients, we identify what is important for them and we design tailor-made, competitive solutions. We set up a dedicated service with flexible and reactive operators. We work as a team and favour the emergence of ideas that come from the field.
Keeping one's commitments, measuring our quality performance, dealing with nonconformities, managing through examples, monitoring the health and safety of the men, continuously training our collaborators… to improve your competitivity, optimise processes, reduce polluting emissions, and commit to a sustainable, cost-effective approach every day.
Being an ACTOR in the Delcroix-Logways challenges.
Being a partner of extra-professional projects fuels the company's reality: it provides great sensations, a taste of adventure, a common identification to a champion who, like everyone at work, faces hazards, hardship, changes, stress, and goes beyond simply "coping". He draws happiness from it, making him efficient.